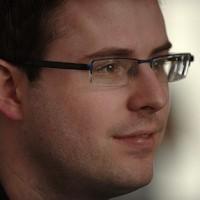 Mark van Venrooij is a photographing software developer. His job is developing software at CGI. At the moment he is developing an ATG back-end for connected devices. Mark is a Ruby enthusiast, TDD practitioner, Software journeyman trying to learn everything he can.
Mark uses his free time to photograph nature, birds in particular. See also his photostream on Flickr.
You can follow Mark on the following social networks: twitter, LinkedIn, tumblr and google+.