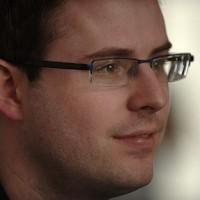 Mark van Venrooij is a photographing software developer. His job is developing software at Group 9. At the moment he is developing Java for a client in the financial sector. Mark is a Ruby enthusiast, TDD practitioner Software journeyman trying to learn everything he can.
Mark uses his free time to ride his bike a lot and photograph nature, birds in particular.
You can follow Mark on the following social networks: twitter, Mastodon and LinkedIn.